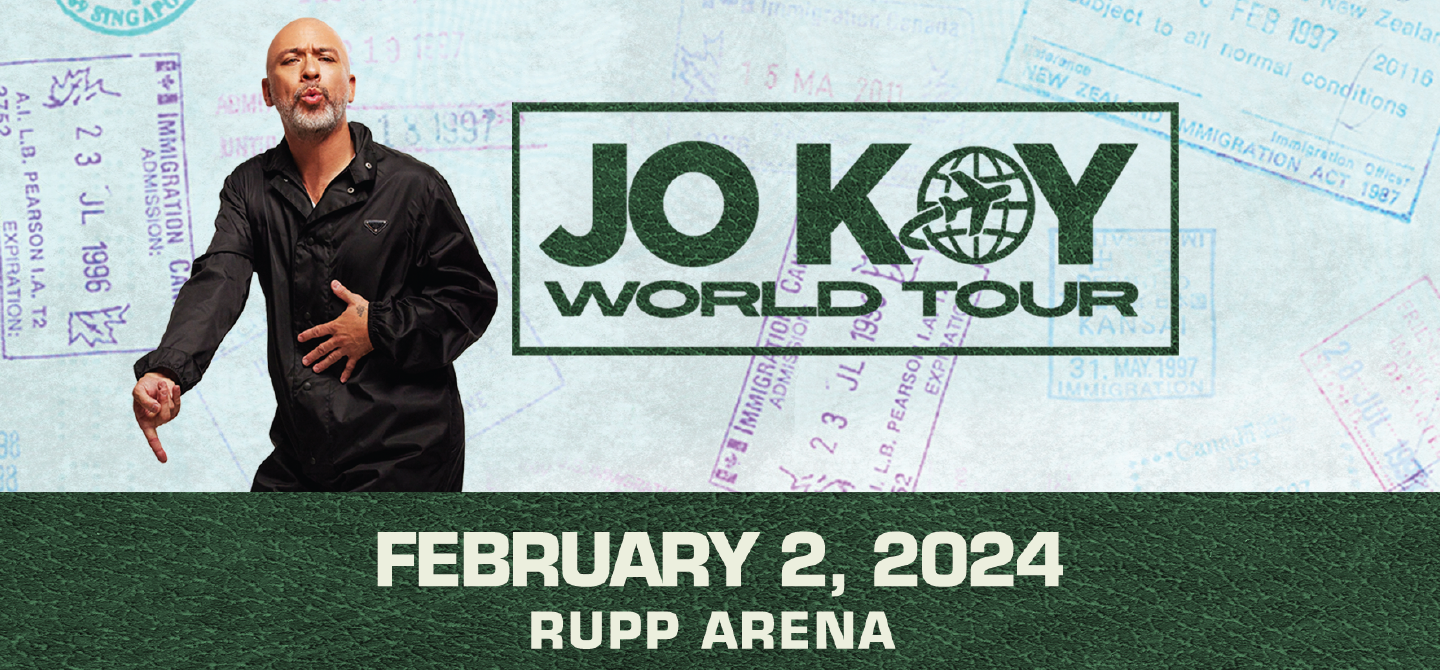 Jo Koy
World Tour
Jo Koy
World Tour
As one of today's premiere stand-up comedians, Jo Koy has come a long way from his modest beginnings performing in a Las Vegas coffee house. Jo's uniquely relatable comedy pulls inspiration from his colorful family has reached all kinds of people and has translated into sold-out arenas around the world.
In 2017, Koy broke a record for the most tickets sold by a single artist at 23,000 tickets and 11 sold-out shows at The Neal S. Blaisdell Concert Hall in Honolulu. In response, the mayor's office in Honolulu proclaimed November 24th as "Jo Koy Day." The comedian continued his record-breaking streak by being the only comedian to sell out 6 shows at The Warfield in San Francisco. He then broke the attendance record at Club Regent Event Centre in Winnipeg with 4 sold-out shows. In 2019, Koy sold out 5 shows at the San Diego Civic Theatre, the most consecutive sold-out shows for a comedian. He recently became the only comedian to sell 17,000+ tickets, over 30 shows (in one year) at the Brea Improv.
He was given the prestigious "Stand-Up Comedian Of The Year" award at the 2018 Just For Laughs Comedy Festival in Montreal. He has had four highly rated and successful comedy specials on Comedy Central and Netflix. His 2019 Netflix special, ​Comin' In Hot is currently streaming worldwide. Koy is on a mission to educate the masses on how to raise a millennial, the intricacies of Filipino traditions, and more!